&nbsp&nbsp&nbsp Brenta &nbsp&nbsp&nbsp
---
03-2015

Sunset looking at Brenta mountains.

Tramonto sul Brenta.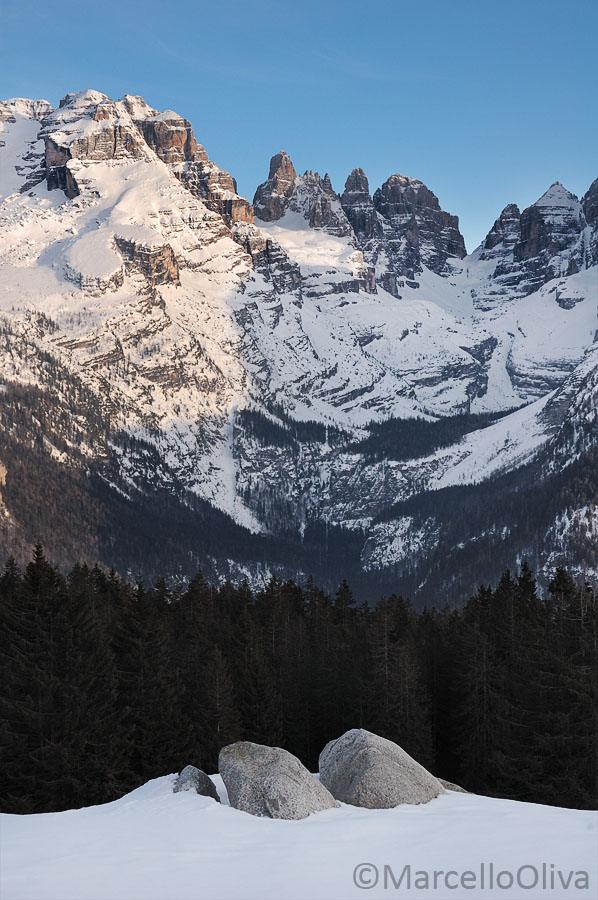 &nbsp&nbsp&nbsp The Netherlands, I Paesi Bassi &nbsp&nbsp&nbsp
---
04-2013

During a work experience abroad, I decided to take with me my camera; this is a brief preview of the gallery that is growing up.

Durante una esperienza lavorativa all'estero ho deciso di approfittarne e prendere con me la macchina fotografica; questa è una breve anticipazione di una galleria che sta prendendo corpo.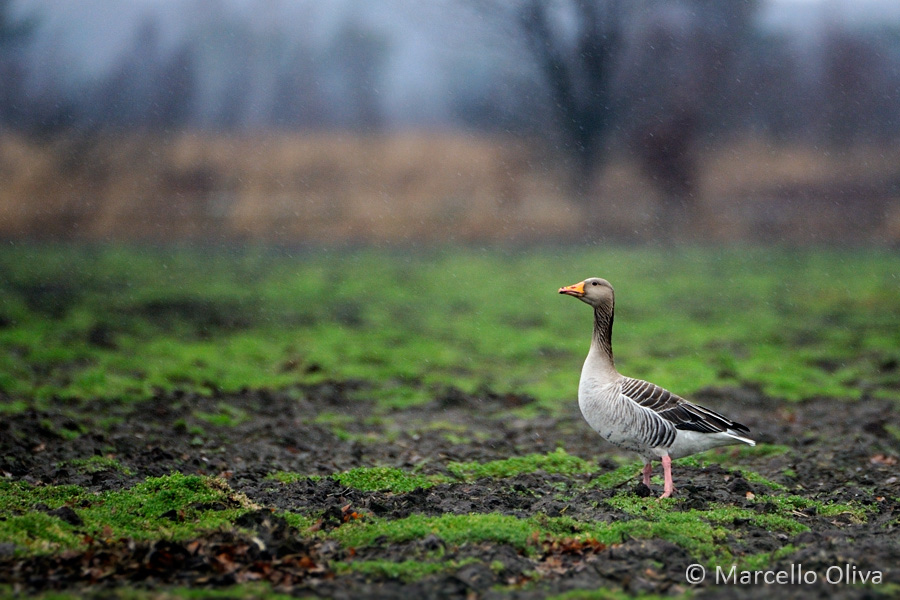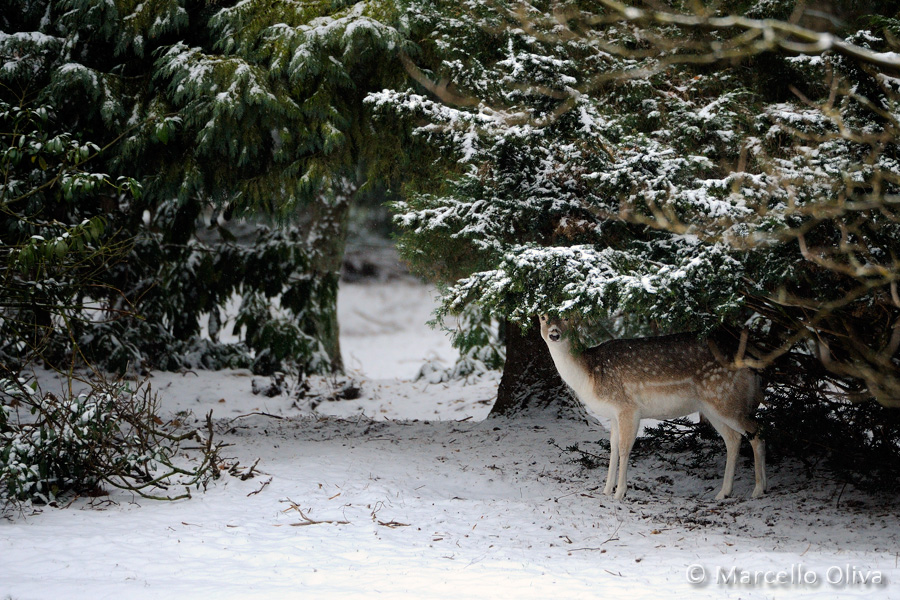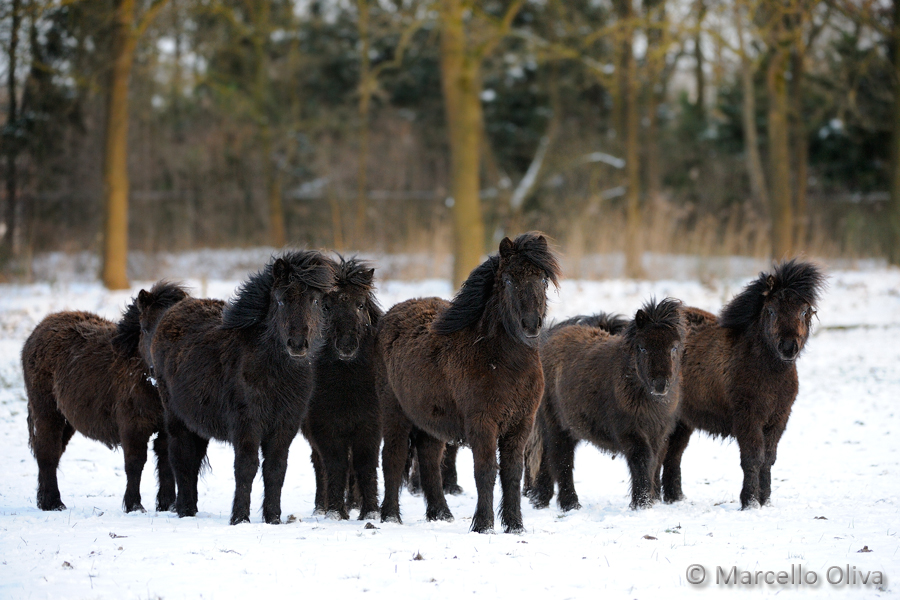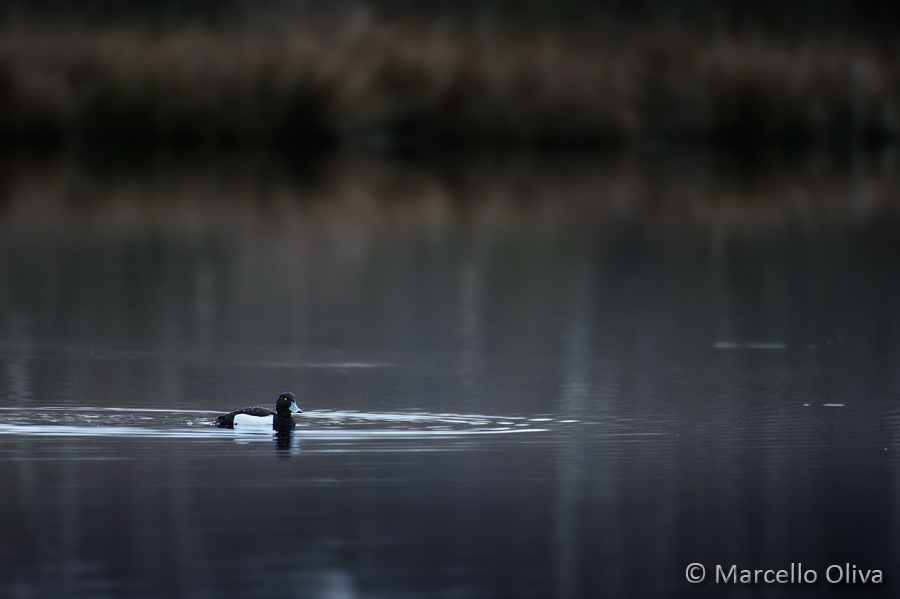 &nbsp&nbsp&nbsp Great Spotted Woodpecker, Picchio rosso maggiore - Dendrocopos major &nbsp&nbsp&nbsp
---
02-2012

The Great Spotted Woodpecker (or Greater Spotted Woodpecker), Dendrocopos major, is a bird species of the woodpecker family (Picidae).
It is distributed throughout Europe and northern Asia, and usually resident year-round except in the colder parts of its range.
The Great Spotted Woodpecker is 23–26 centimetres long, with a 38–44 centimetres wingspan. The upperparts are glossy black, with white on the sides of the face and neck. A black line zigzags from the shoulder halfway across the breast, then back to the nape; a black stripe, extending from the bill, runs below the eye to meet this latter part of the zigzag line.
On the shoulder is a large white patch and the flight feathers are barred with black and white. The three outer tail feathers are barred; these show when the short stiff tail is outspread, acting as a support in climbing. The underparts are dull white, the abdomen and undertail coverts crimson. The bill is slate black and the legs greenish grey.

Il Picchio rosso maggiore (Dendrocopos major) è un uccello appartenente alla famiglia dei picchi.
Le forme sono relativamente tozze, con grande testa arrotondata e forte becco a pugnale.
Si presenta nero sul dorso, sulle ali e la coda con delle striature biancastre alle estremità. Il petto e il collare sono beige, mentre l'addome è rosso accesso. Il capo è nero con gola e guance bianche, separate da una sottile linea nera che parte dal becco. Il becco è nero, appuntito e ben robusto e le zampe sono conformate alla progressione su tronchi verticali che vengono risaliti a saltelli, aggrappandosi con i forti artigli e aiutandosi con la coda.
È una specie molto adattabile, è presente nei boschi sia di conifere sia di latifoglie, nelle campagne alberate e perfino nei parchi cittadini; può nidificare dal fondovalle sino al limite superiore delle foreste e scava i nidi su un'ampia gamma di essenze: particolarmente frequente è l'utilizzazione di grandi castagni da frutto, larici ai margini dei pascoli, pioppi e ciliegi.
In Italia è una specie protetta.

(Wikipedia)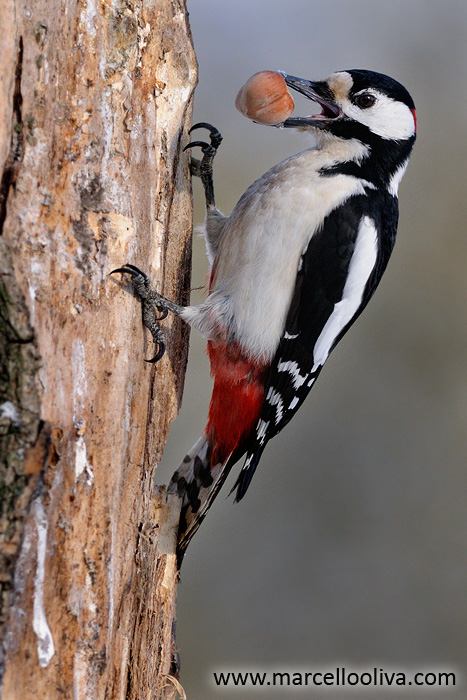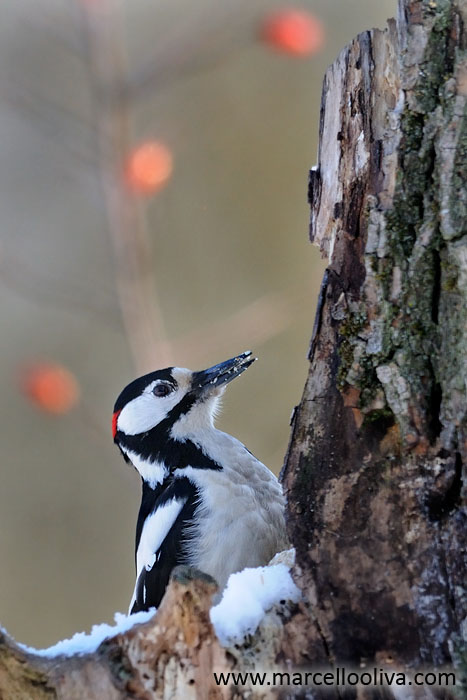 &nbsp&nbsp&nbsp European Green Woodpecker, Picchio Verde - Picus viridis &nbsp&nbsp&nbsp
---
01-2012

The European Green Woodpecker is a member of the woodpecker family Picidae.
He spends much of its time feeding on ants on the ground and does not often 'drum' on trees like other woodpecker species. It is a shy bird but usually draws attention with its loud calls. A nest hole is excavated in a tree; four to six eggs are laid which hatch after 19–20 days.

Il Picchio verde europeo è un membro della famiglia Picidae.
Gran parte della sua alimentazione avviene catturando formiche sul terreno e non picchiettando sugli alberi come le altre specie di picchio. È un uccello timido ma richiama l'attenzione con i suoi forti richiami simili ad una risata. Il nido è scavato in un albero, nel quale vengono deposte 4-6 uova che si schiudono dopo 19-20 giorni.

(Wikipedia)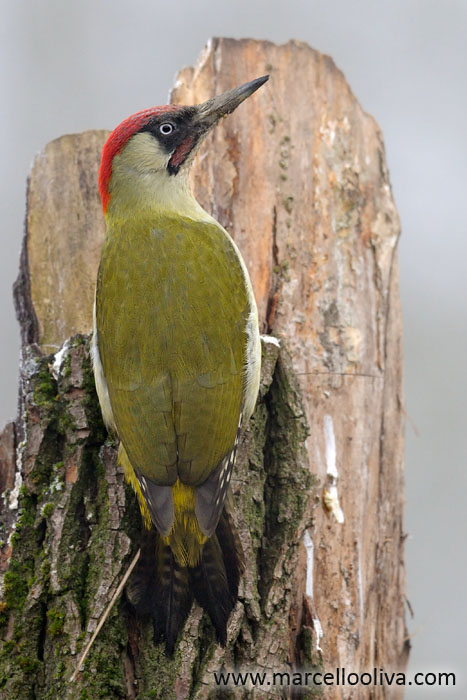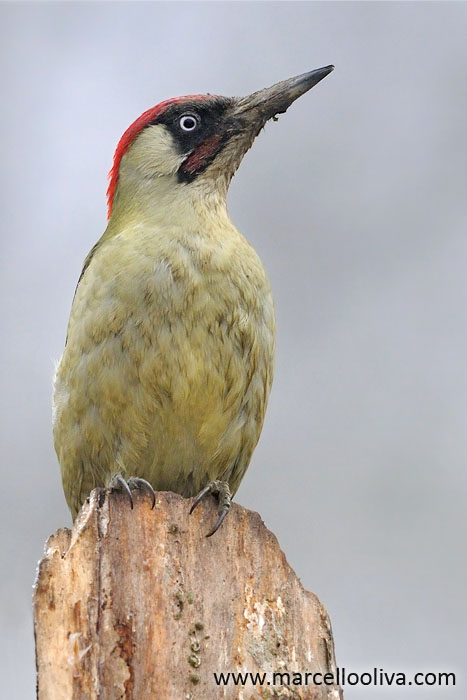 &nbsp&nbsp&nbsp MACRO-PHOTOGRAPHY session &nbsp&nbsp&nbsp
---
15-10-2011

Today, Macro-photography session in Carpi. It has been very difficult to find subjects and to take good pictures due to the strong wind.

Oggi sessione di Macro-fotografia a Carpi. E' stato parecchio difficile trovare qualche soggetto interessante, inoltre ben presto si è alzato un forte vento che ha reso difficoltose le riprese.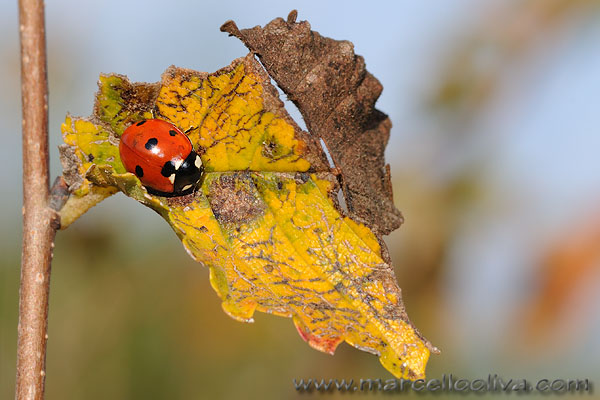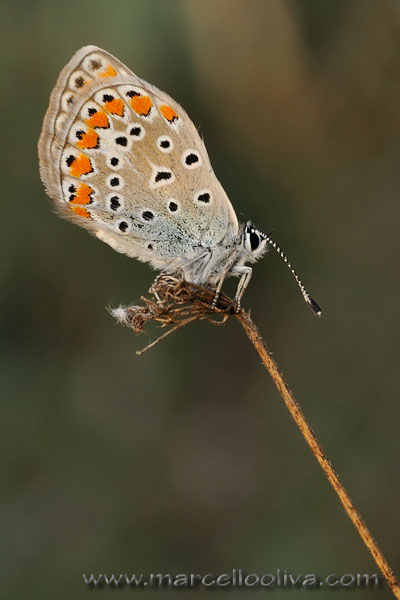 &nbsp&nbsp&nbsp European Bee-eater, Gruccione - Merops apiaster &nbsp&nbsp&nbsp
---
06-2011

The European Bee-eater, is a near passerine bird in the bee-eater family Meropidae. It breeds in southern Europe and in parts of north Africa and western Asia. It is strongly migratory, wintering in tropical Africa, India and Sri Lanka. This species occurs as a spring overshoot north of its range, with occasional breeding in northwest Europe.
See the European Bee-eater monograph in the Reportage area.

Il gruccione è un variopinto uccello dell'ordine dei Coraciiformi nella famiglia dei Meropidae. Secondo alcuni contende la palma del piumaggio europeo più bello al martin pescatore e alla ghiandaia marina.
Vedi la monografia del Gruccione in Reportage.

(Wikipedia)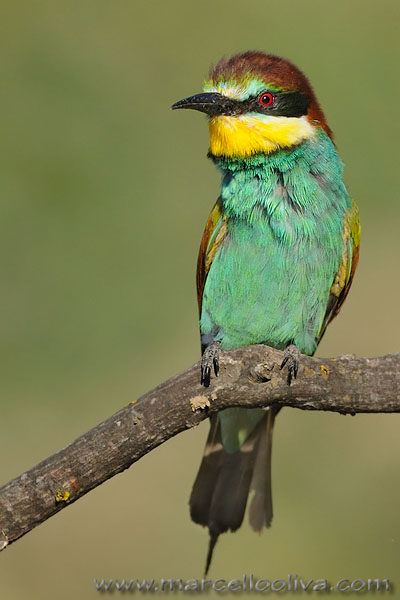 &nbsp&nbsp&nbsp African Sacred Ibis, Ibis sacro - Threskiornis aethiopicus, Carpi (MO)&nbsp&nbsp&nbsp
---
04-04-2011

The African Sacred Ibis (Threskiornis aethiopicus) is a species of wading bird of the ibis family, Threskiornithidae, which breeds in sub-Saharan Africa, southeastern Iraq, and formerly in Egypt, where it was venerated and often mummified as a symbol of the god Thoth. It has also been introduced into France, Italy, Spain, Taiwan, and the United States (S. Florida).

L'ibis sacro (Threskiornis aethiopicus Latham, 1790) è un pelecaniforme della famiglia dei Treschiornitidi. Vive nell'Africa subsahariana, in Iraq e anticamente in Egitto, paese in cui adesso è praticamente estinto, dove era venerato come simbolo del dio Thot.

(Wikipedia)